Home

Opern / Musicals
You plan to visit a opera or a musical?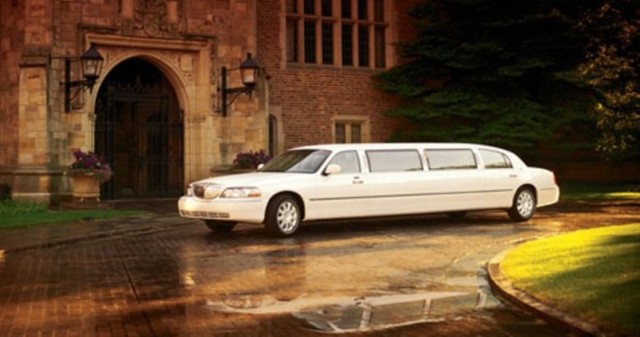 We are specialised to pick you up at home and bring you to the event. We wait in front of the entrance and bring you save back home.
On the way you enjoy a glass of champagne with your friends.
Please ask us for your special needs.